YOUR VISION TO OUR EXECUTION
LET US TAKE YOU FROM CONCEPT THROUGH COMPLETION
It starts with the will to BE ORIGINAL. We take pride in creating custom high-quality jewelry to mark special occasions and life's precious moments. Anyone can get a Xerox copy of a piece of art, but privileged are the few who have the original. Our expert artisans apply painstaking attention to detail and an unmatched commitment to quality with their work. The excitement of the challenge to bring creativity and wearability together is our passion. All the design and manufacturing work is done on premise with state-of-the-art equipment, allowing for freedom in staying within your budget and a quick turnaround time.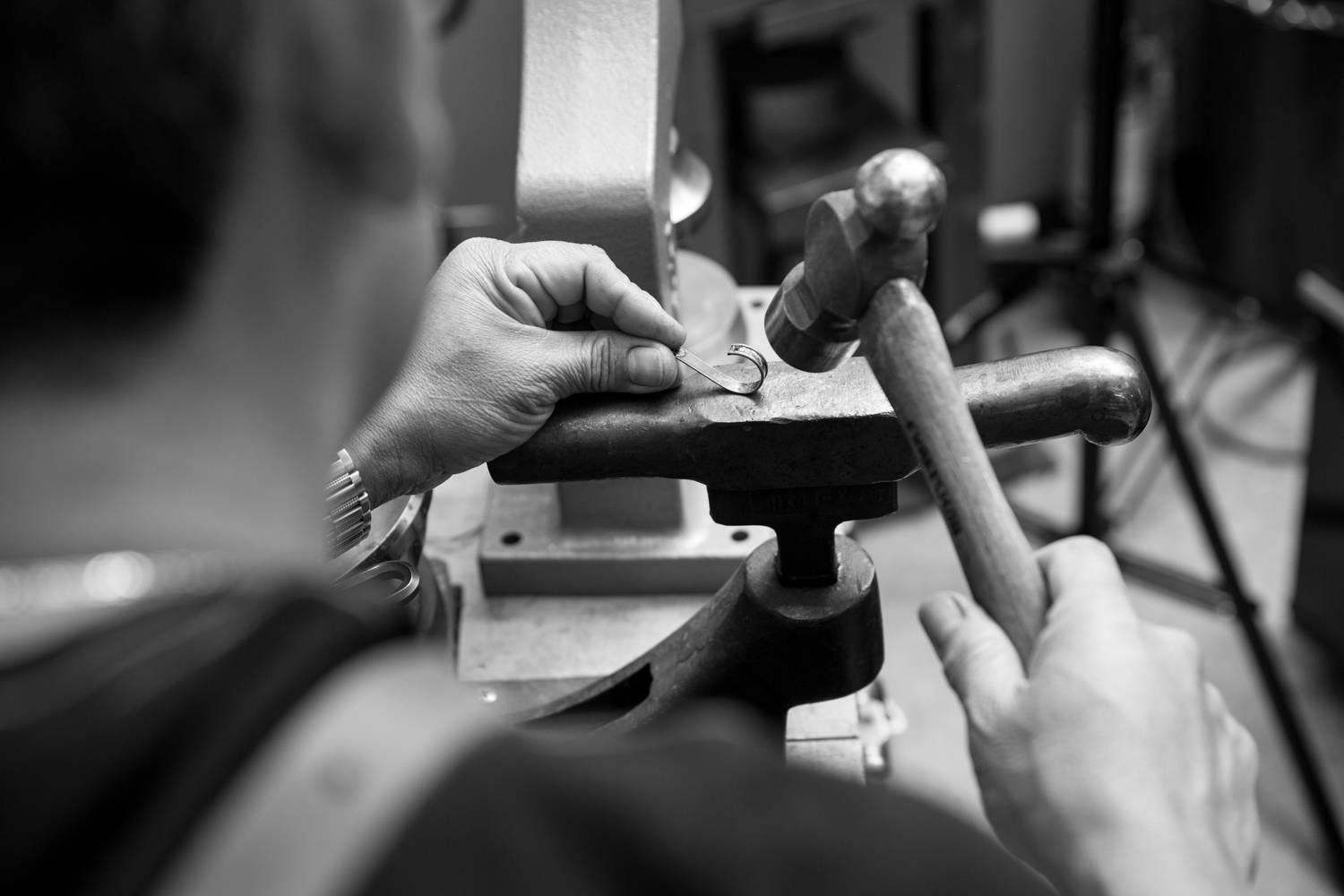 Your Vision Is What Matters The Most
Your vision is what matters the most. Come in willing to develop a concept and we will work with you to interpret the design honestly and accurately. Some come in with a sketch on a cocktail napkin and some come in with magazine clips of jewelry they like. Either way we work with you to nurture your idea in a creative and fun environment.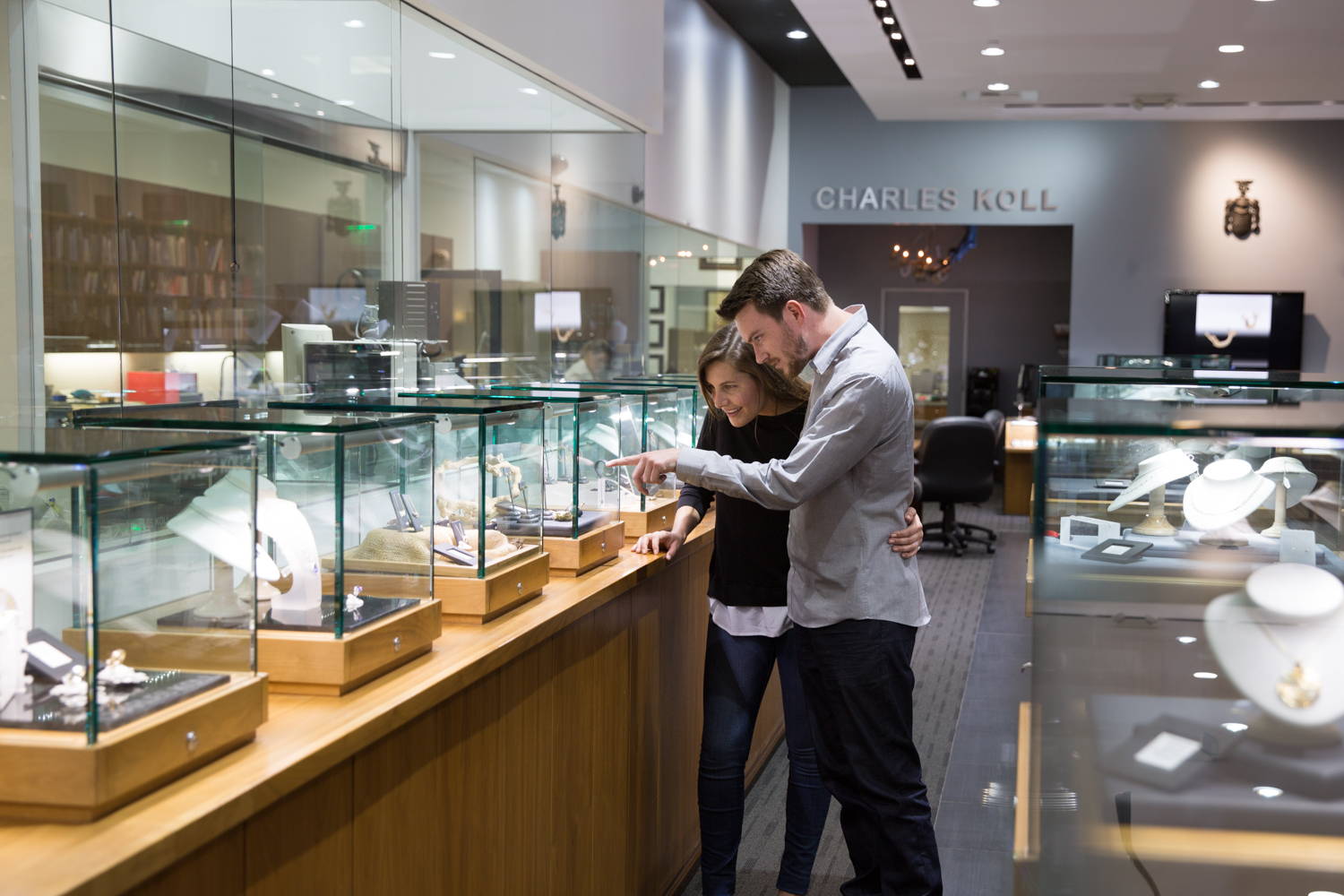 Accurate Quotes In Seconds
Time to iron out the details. Once we sit down and decide metal type, what stones to use, and the quality and cut of said stones, we can provide you with an accurate cost estimate in seconds. The most important part of jewelry is the jewels, so this is an opportunity to find exactly what appeals most to you.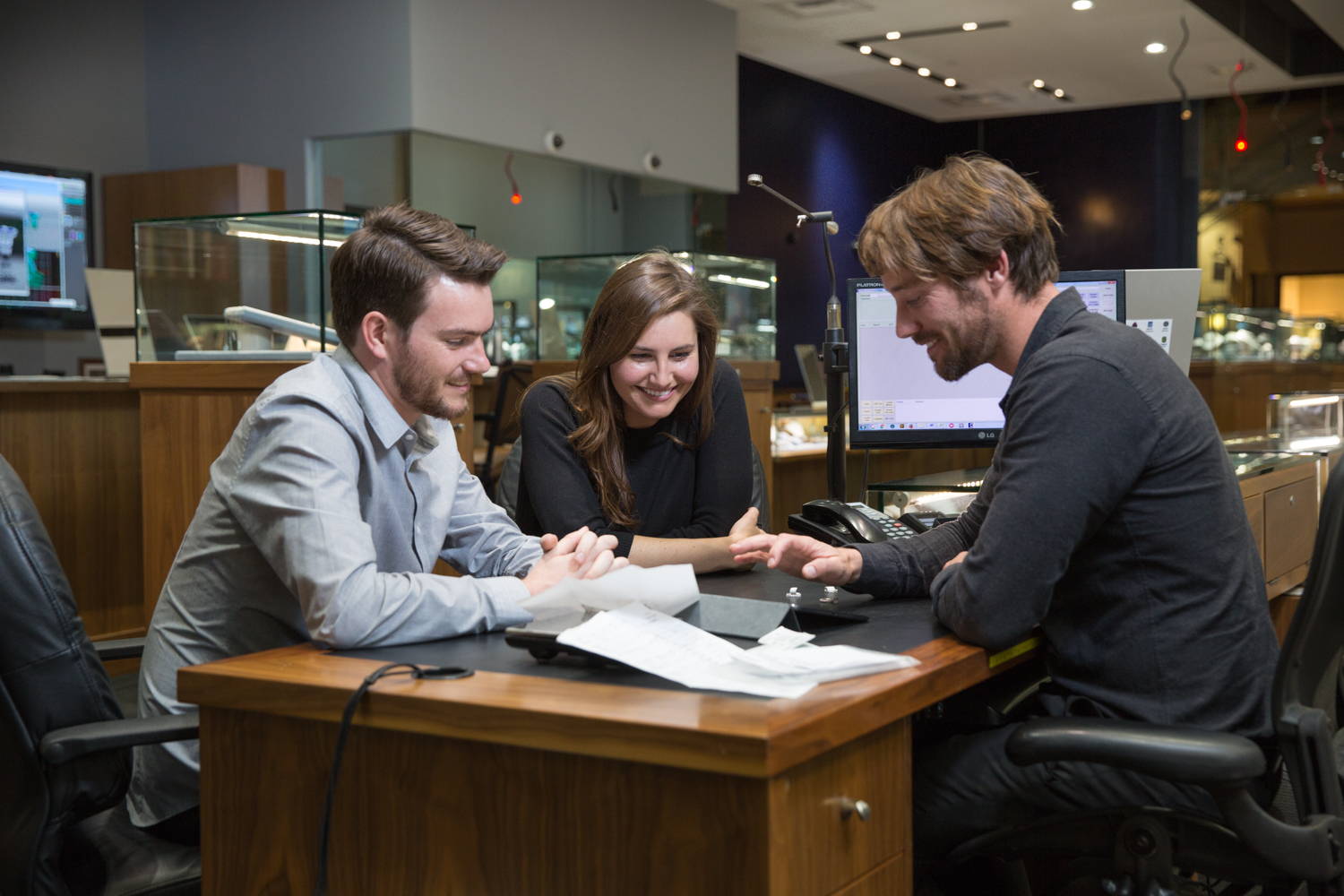 Our State-Of-The-Art In-House Workshop Gets Started

Now it's time to make vision into reality. Utilizing state-of-the-art 3D modeling technology, our designers will build a 3D rendering of your piece. This is the perfect opportunity to discuss important details, as seeing the rendering gives you a strong sense of what the final piece will look like.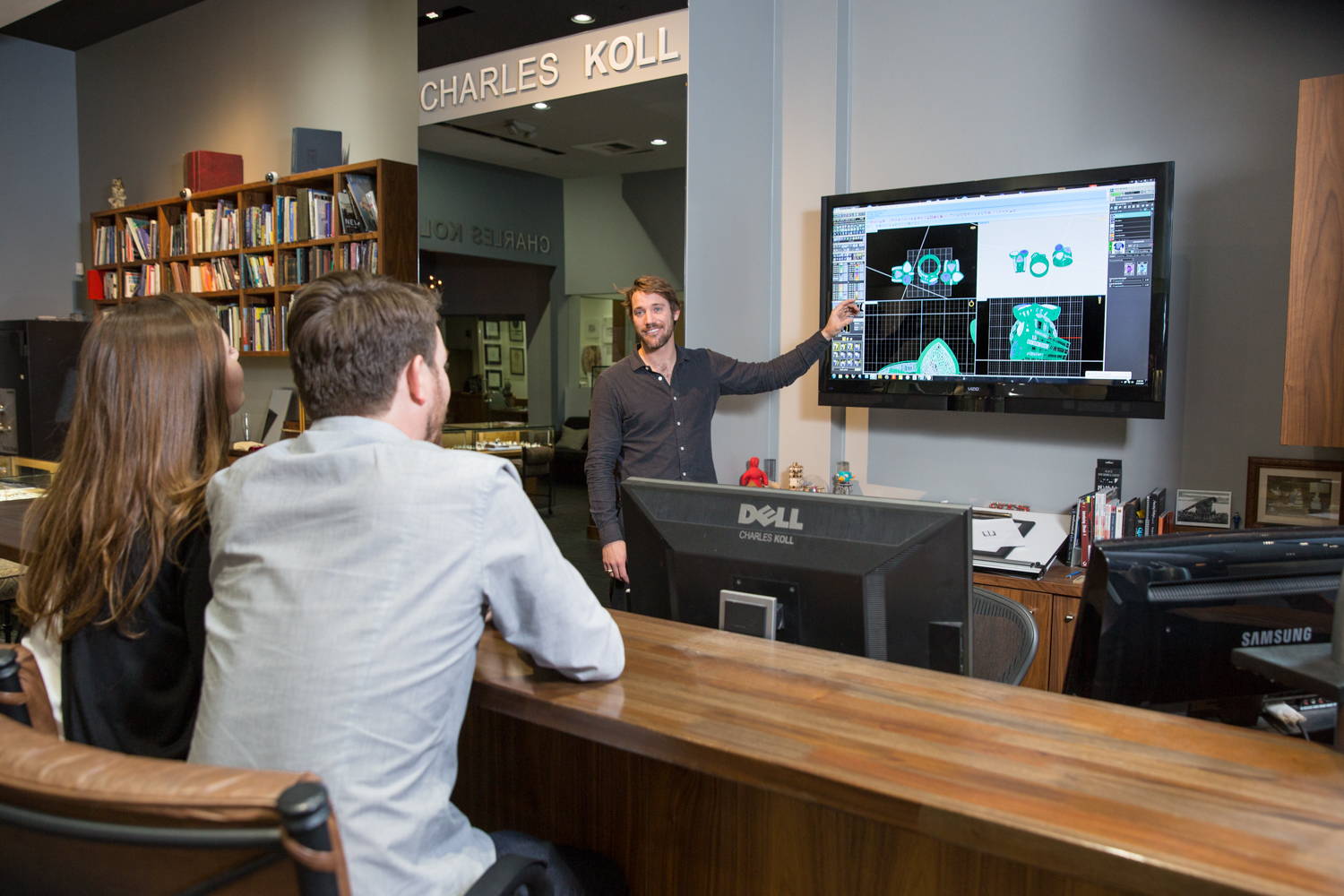 Once we have decided on a final design, manufacturing can begin. Our 3D rendering becomes the blueprint for a 3D printed wax mold, which in turn is cast into the metal of your choice. Next, our master goldsmiths set stones, engrave, polish, and turn a rough outline into a beautiful piece of unique jewelry.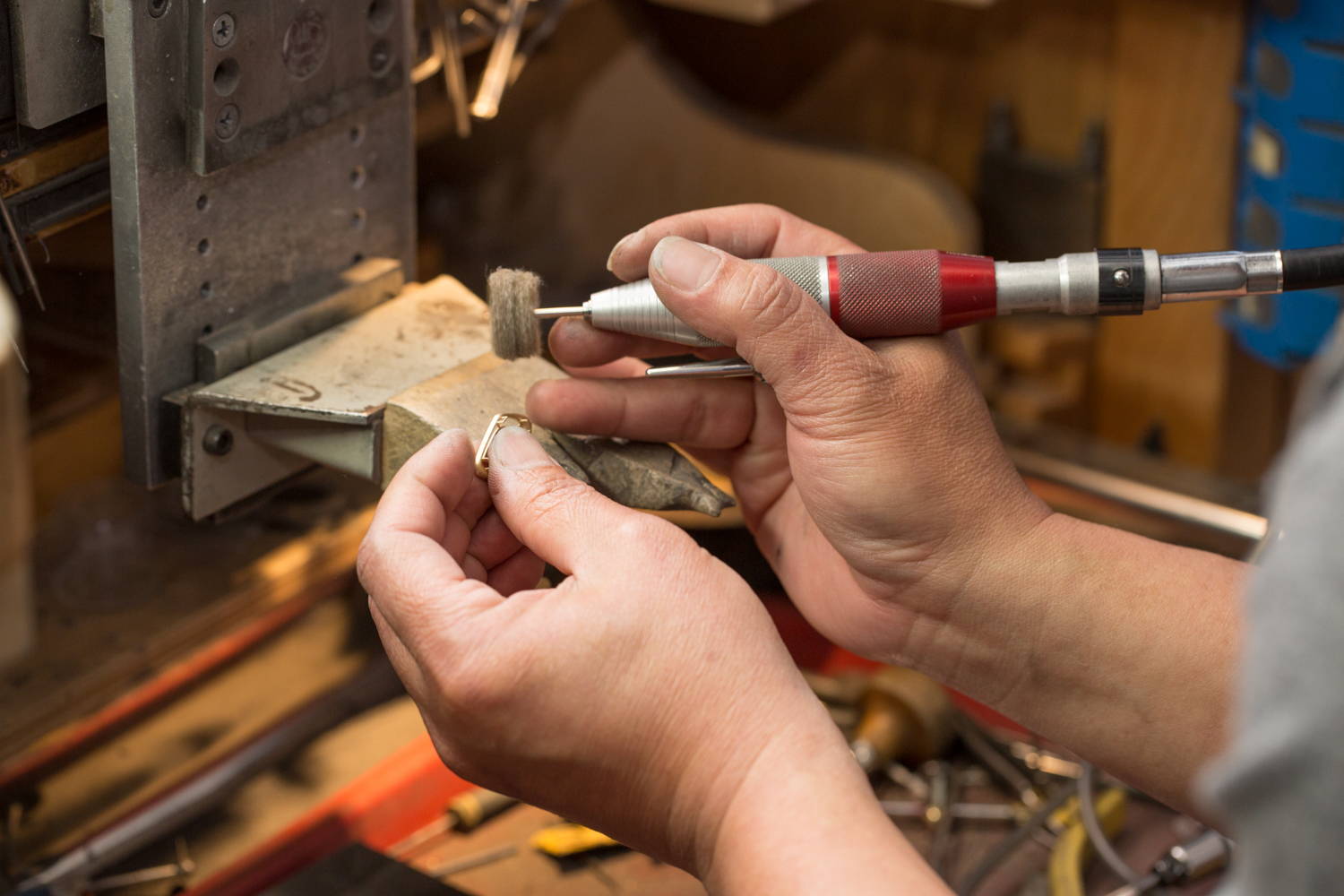 Come See Your Vision Come to Life.
Now's the time to celebrate! Come on in and experience your vision come to life. You now own in your possession a work of wearable art that will last generations. Every piece we create is backed by our pursuit of complete customer satisfaction. That's the Charles Koll way.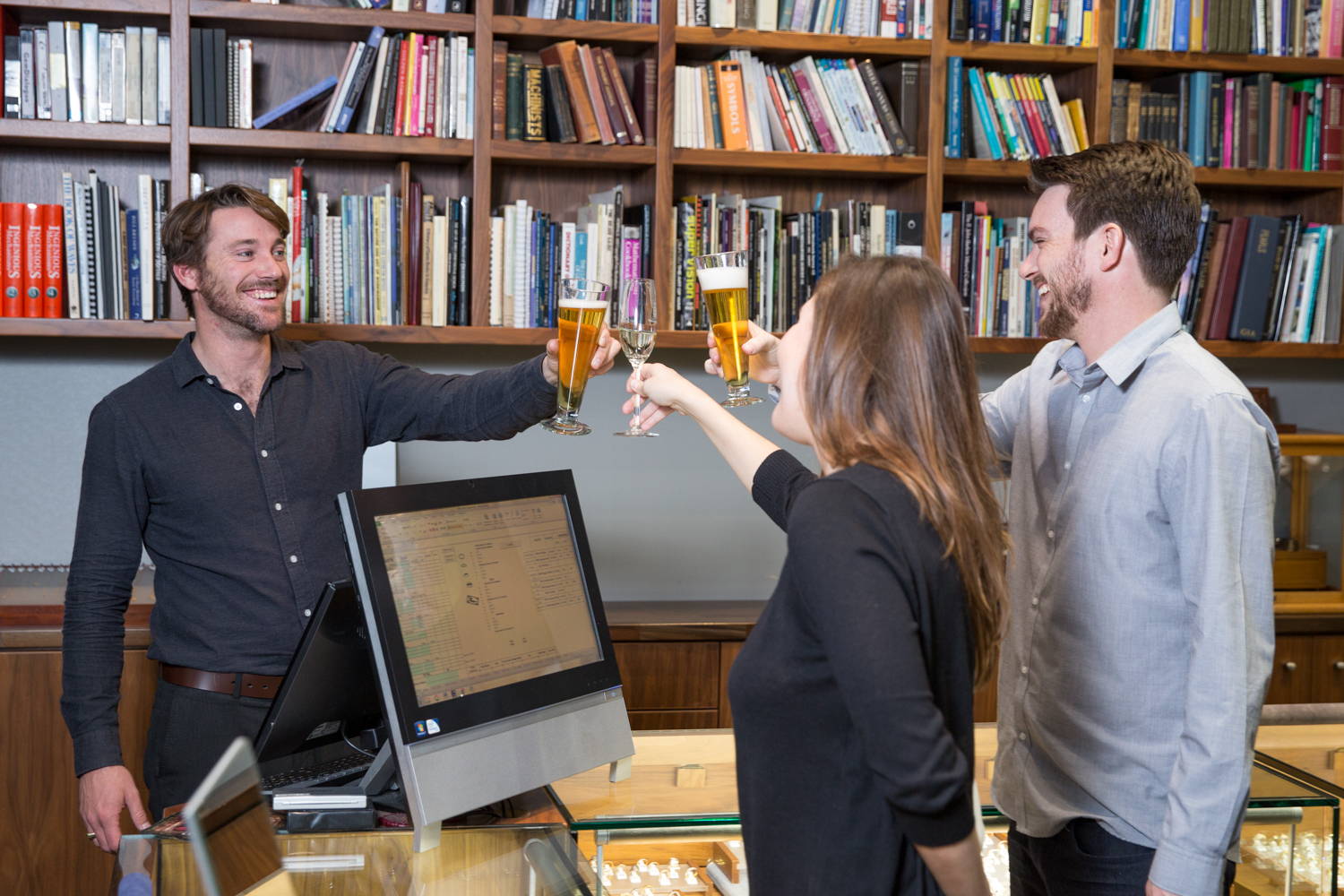 CREATE A PIECE OF JEWELRY AS UNIQUE AS YOU
WE ARE READY TO GET STARTED