WHY WE ARE SAN DIEGO'S PREMIER CUSTOM JEWELER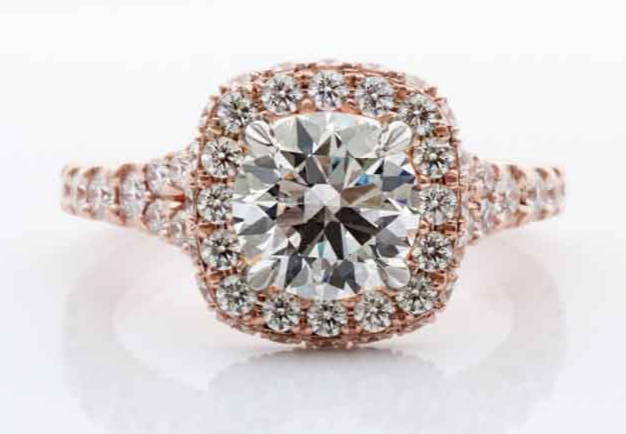 Our services in include complete in-house design/manufacture, repair, refurbishing outdated or unused jewelry, appraisals, watchmaking and more. We even offer safety deposit boxes for the safekeeping of your precious items!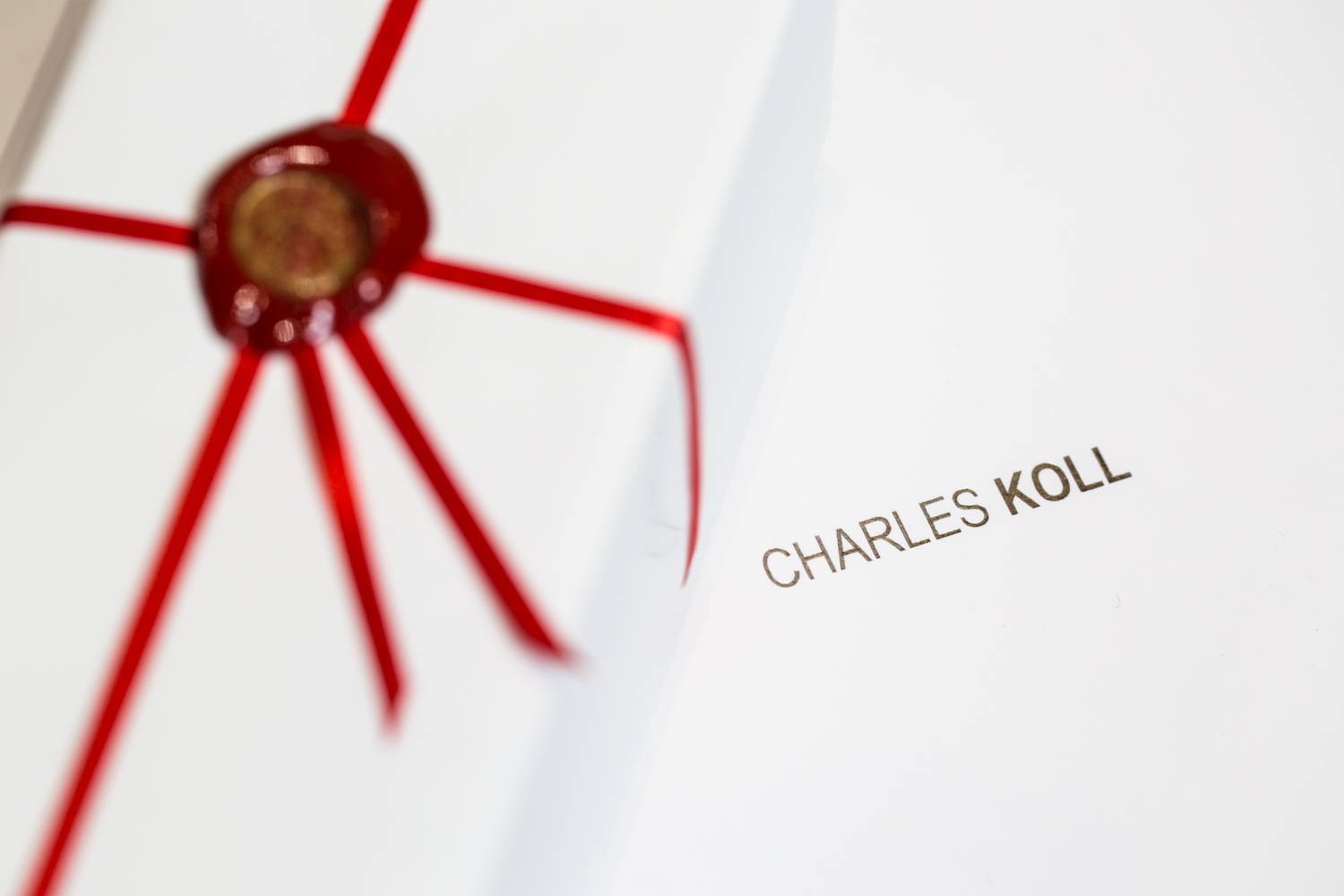 Custom jewelry is not just part of what we do; it is foundational for Charles Koll. Whether you come in with a crude sketch or a magazine clipping, we will nurture your idea in a creative and fun environment.
EXPERIENCE, TRUST, AND A DESIGN DISTINCTLY YOURS
To ensure the quality and integrity of each creation, every process of jewelry creation from client-guided design to casting, prototyping and diamond setting is carried out and quality-checked – step by step – in our studio.
Artist at heart, the CHARLES KOLL team has been designing wearable art since 1961. Our focus on aesthetics is bound by our love for the trade and the pride we take in each and every piece of jewelry we create.
Possessing critical knowledge, experience and resources enable CHARLES KOLL to deliver the highest quality jewelry product available. Each one tailored to meet the individual needs of our discerning client.
Each custom piece is an exquisitely personal and enjoyable expression of our client's taste. Guaranteed to surpass your expectations and make your dream a reality.
Involving the intelligence, passion and creativity of our clients gives each piece of jewelry a tangible connection to their personal story. Through collaboration we deliver jewelry that resonates, excites and inspires.
By operating ethically, openly and with total transparency across all aspects of the client relationship, CHARLES KOLL has developed lifelong friendships and customer loyalty.
"They are extremely knowledgeable and offer the unique service of custom ring design...if you want the PERFECT engagement ring then you have to go here."
- Andrew W.
"Not only do they carry beautiful products, but the service here is incredible. The employees at Charles Koll go above and beyond to make you feel welcome."
- Mairead G.
"The best part is that everything is made in-house right there. I was able to watch my wife's wedding ring made every step of the way - from the design stage, to the mold, pour and polish. What a great memory I'll never forget!"
- Ben R.
"I worked with them on 2 custom pieces. The process was seamless in spite of the fact that I live across the country. I'm thrilled with my jewelry."

- Karen S.
"While they create some of the most unique and stunning pieces, what I appreciate most is who they are as people. The level of integrity and care Charles started the company with decades ago is still present today."

- Shelly S.
"They created a stunning, one of a kind ring for me. Prior to making it, they sent me an email with a picture of what it would look like. Wow, amazing! They were able to fashion my ring in a very timely manner and the final price was so reasonable.

- Carla P.
Charles Koll Jewellers is San Diego's premier custom jeweler. For over 58 years, Charles Koll Jewellers has created wearable beauty for an extensive and diverse clientele, honoring those special times in life through extraordinary creativity and technical achievement. Personalized custom designs are complemented by an exclusive collection of designer diamond and colored gem jewelry, enabling Charles Koll Jewellers to assist discerning clients in finding – or creating – the perfect gift or recognition.
The team at Charles Koll Jewellers brings together their proven expertise in design and manufacturing to ensure that clients are well informed regarding the important considerations, subtleties, and opportunities associated with precision made custom jewelry. If you can dream it we can make it and you'll be given expert advice along the way. CKJ is recognized for its commitment to quality, customer service in the truest sense of the word and its creative transparent process. The client is under no obligation to buy custom work if it does not meet or exceed their expectations. In one sentence CKJ designs and manufactures jewelry for people, not showcases.
Charles Koll Jewellers (CKJ), a qualified Hearts on Fire dealer and the only authorized Hearts on Fire service center in San Diego, is recognized as the industry authority and benchmark for all matters pertaining to custom jewelry.
Richard Koll, son of Malcolm Koll joined the Charles Koll team in the summer of 2011. He studied Business at Colorado University and graduated in 2010. After graduating he took an eight month trip to South Africa to get to know his distant relatives and to see where his grandfather, Charles Koll, started his business.
When he returned, he was not sure what step to take next. His father, Malcolm, offered him a job and he hasn't looked back since. Richard joining the family business has brought a new energy to the store and a sense of the next generation. He works on improving the website, improving operations by tracking workflow through new software and increasing efficiencies. "Charles Koll is a legacy and I couldn't be happier being a part of something that is bigger than me.
To reach great heights you have to stand on shoulders of those that came before you and it's great that I have two very sturdy shoulders to stand on." In his free time he loves rock climbing, having climbed in Spain and South Africa.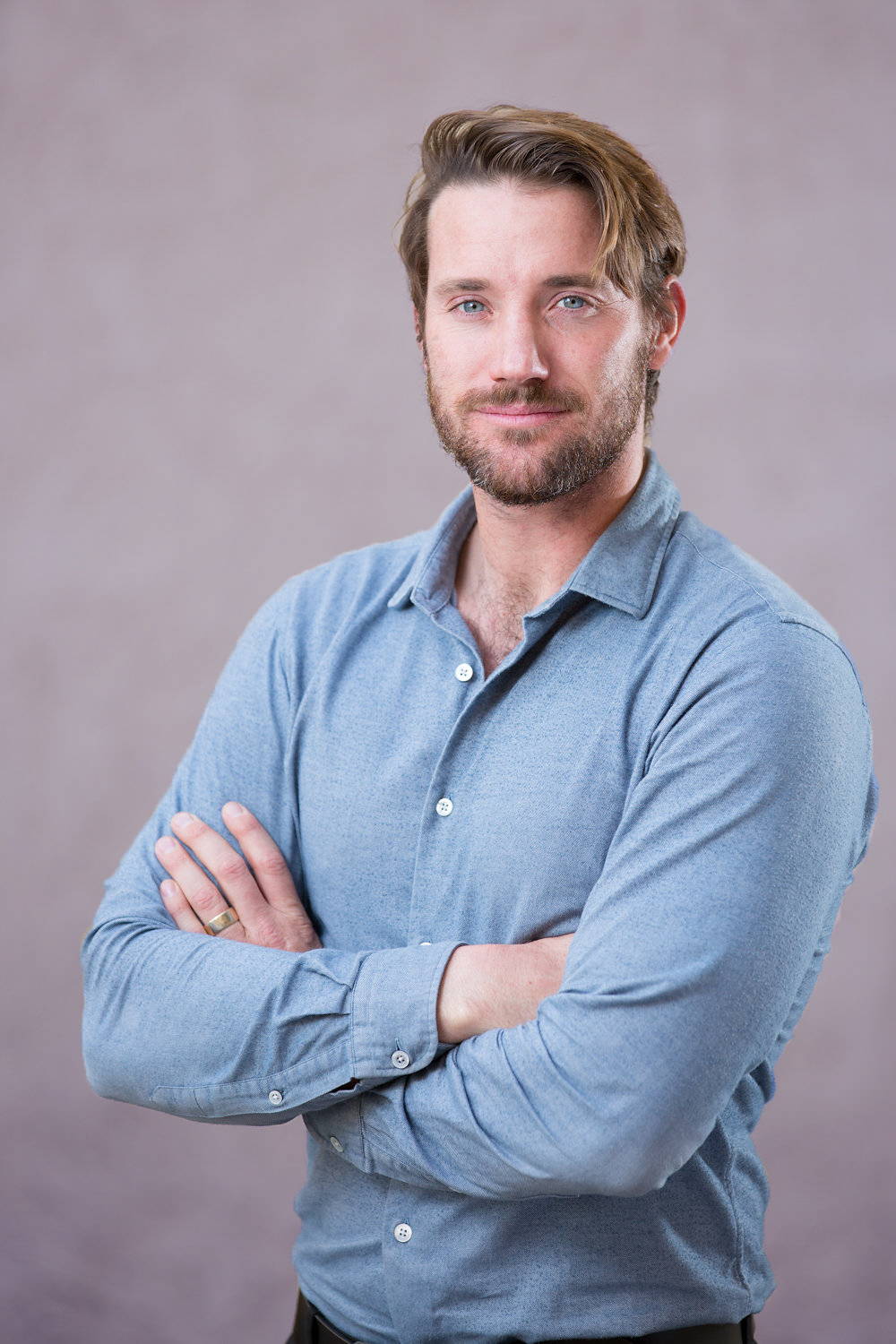 Malcolm Koll joined Charles Koll Jewellers in 1977, in Welkom, South Africa where the family business originated in 1961. Together with his family, they established the first full service jewelry manufacturing facility in 1979. A year later, Malcolm was appointed to the board of directors for the Chevron Jewelers Group, an organization of elite South African jewelers created by Malcolm's father, Charles Koll. Nearly a decade later, Malcolm and his father sold the Welkom store in preparation for relocation to San Diego, California. Following a six-month consultancy with Sterns Jewelers, Charles and Malcolm opened their first San Diego store in 1991.
The Charles Koll family's uncompromising commitment to offering the highest-quality works of wearable art, backed by total transparency throughout the acquisition, design, and manufacturing process, has placed him, and the business that bears his father's name, among the most trusted names in the jewelry business. "We have a collective ability to interpret a customer's likes and dislikes to create a unique, customer specific, piece of jewelry that honestly reflects the occasion as well as the person."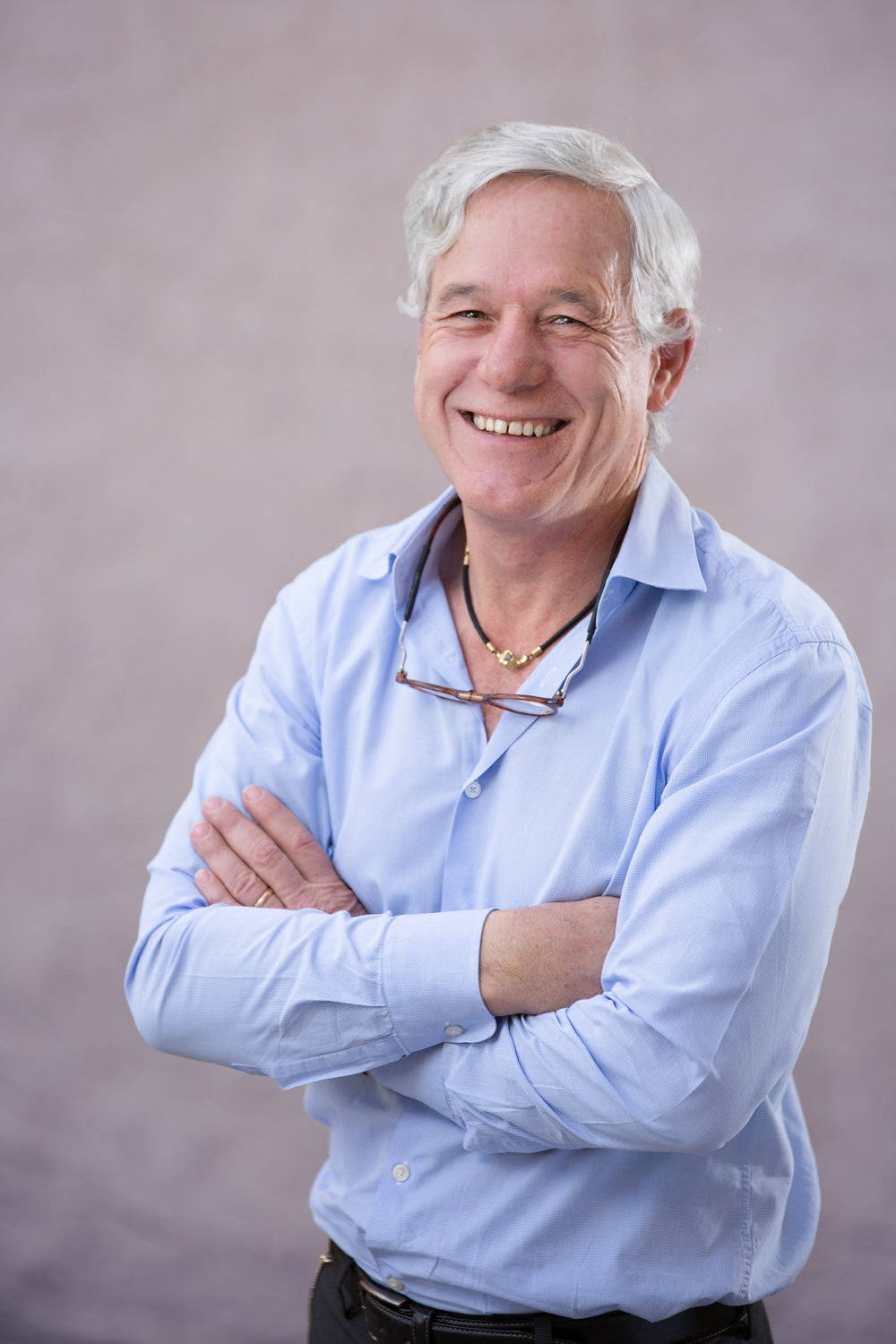 DAVID ARMSTRONG,
PLATINUMSMITH/ DESIGNER/ PARTNER

David Armstrong began his career in the business of creating fine jewelry because of a university studio arts program. The first indications of an exceptional eye for design and affinity for fine detail emerged during a subsequent six-year apprenticeship under three master model makers who produced jewelry for famous artists' estates including Erté and Lalique. A year later, in July of 1992, David joined Charles Koll Jewellers as a goldsmith, accepting a partnership in the business in November of 2000.
Known for his beautiful and intricate hand engraved platinum jewelry reminiscent of the classical Edwardian era, his frequent diversions into whimsy and technically challenging designs reveal his true creative range. His approach of regarding his pieces as tiny sculptures, combined with powerful contemporary visualization tools, permit him to respond fully to client imagination and wishes.
His designs speak for themselves and his raw honesty is appreciated from clients and co-workers in regards to the jewelry industry. "People come to me at the happiest time in their lives. I make clients wearable, highly personalized pieces of art, and they love it! What could be more satisfying?"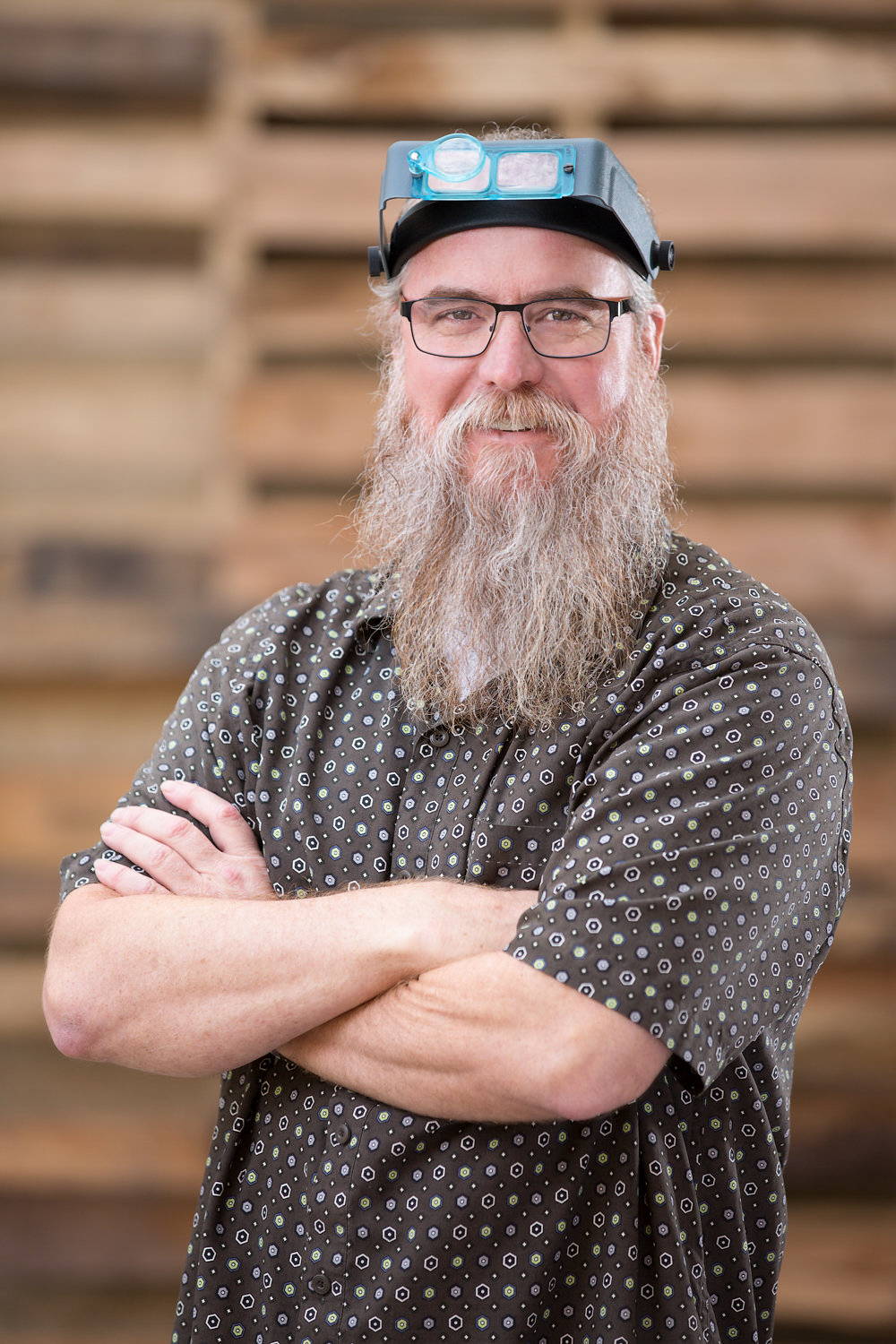 PARTNER AND LEAD DESIGNER
MEET YOUR TEAM OF JEWELRY EXPERTS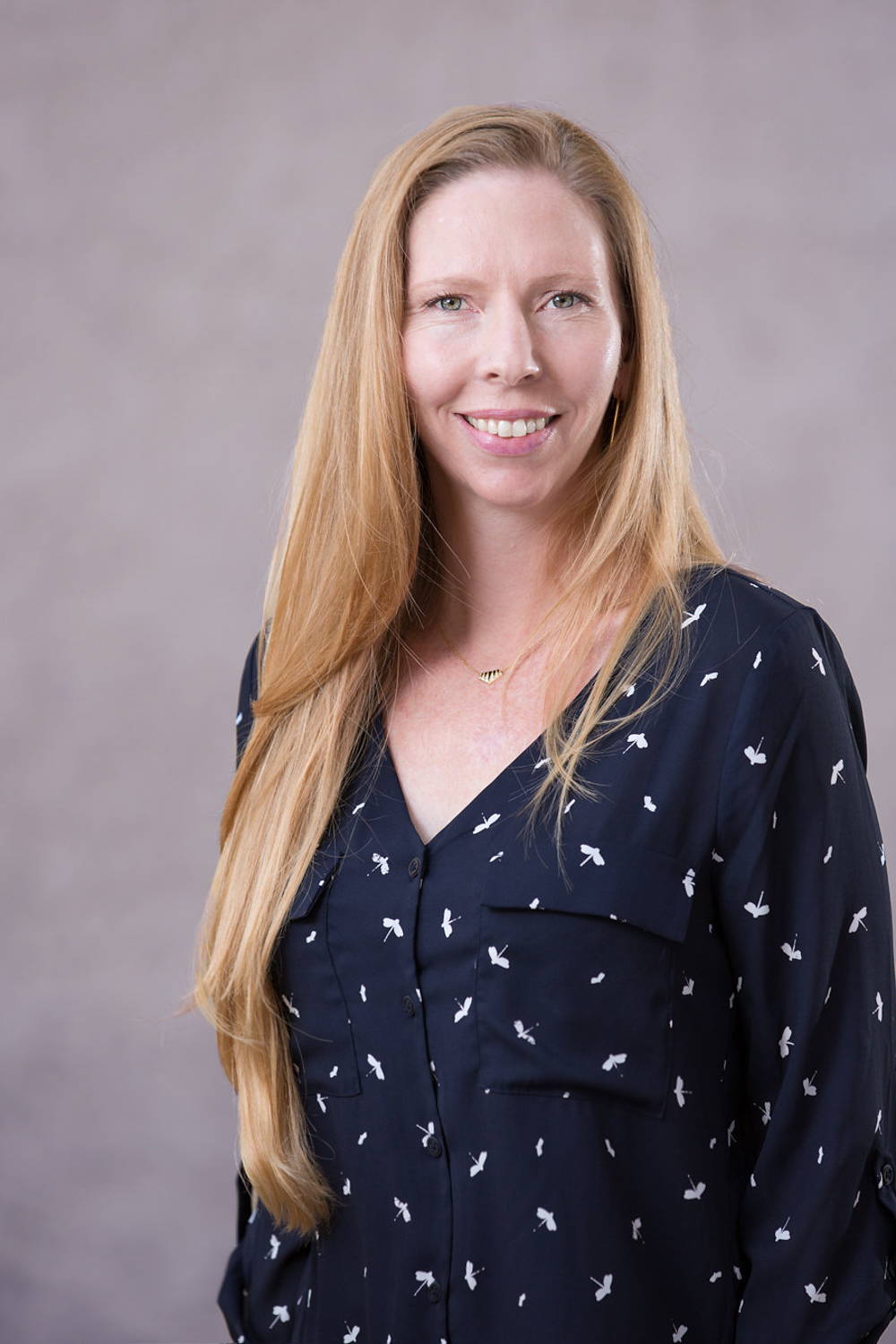 SALES ASSOCIATE AND BUYER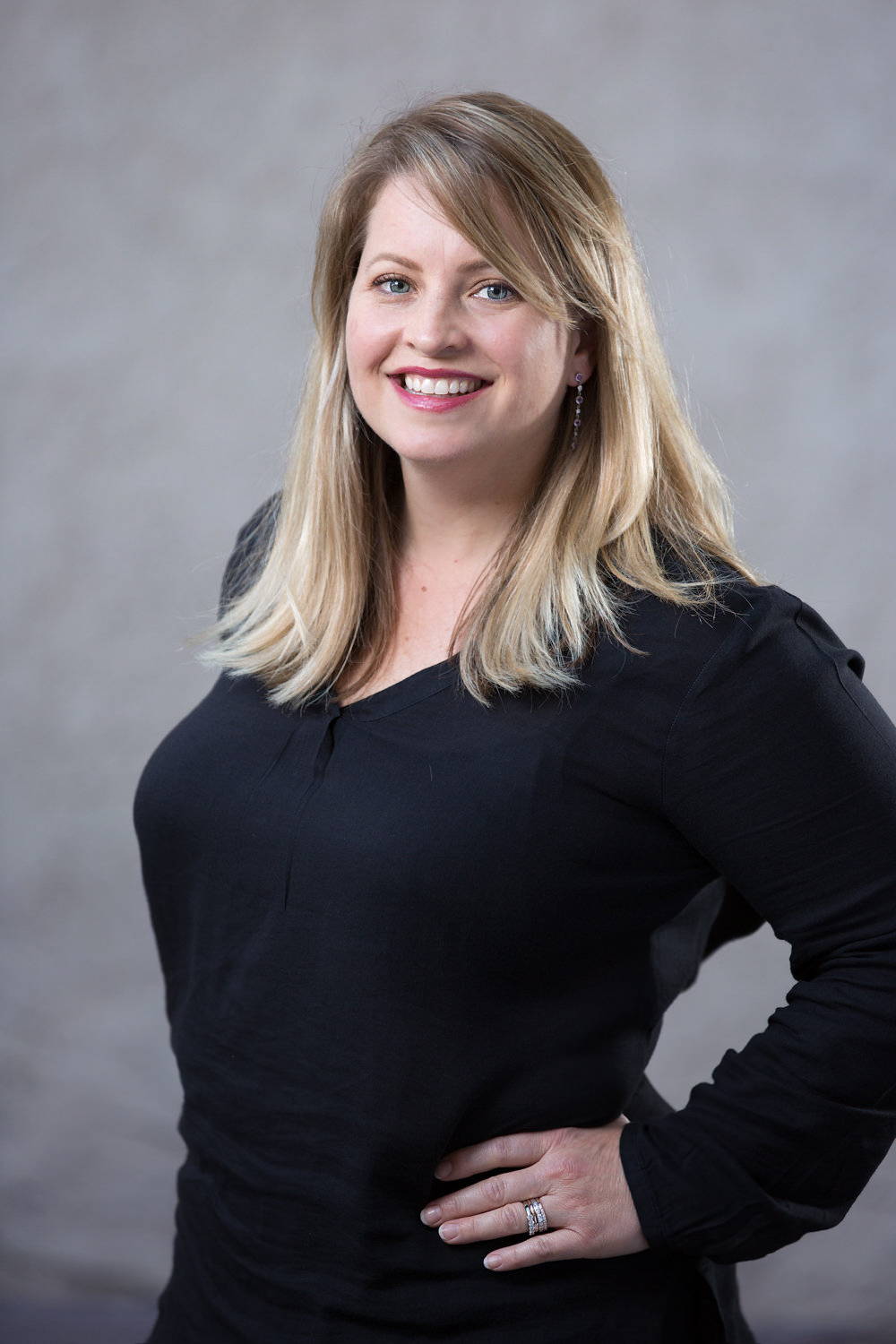 SALES ASSOCIATE AND
APPRAISAL MANAGER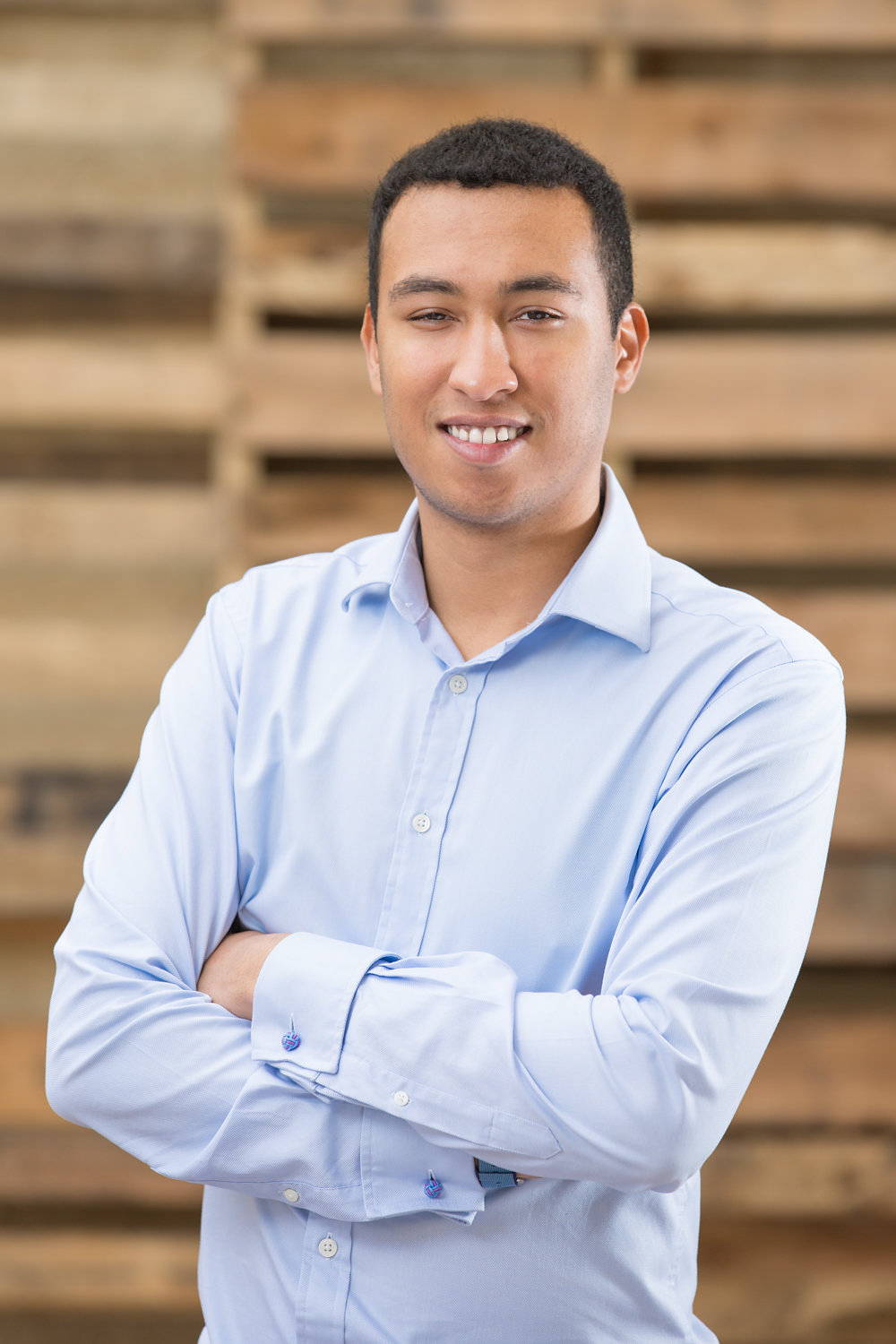 APPRAISAL ASSISTANT AND
EXECUTIVE ASSISTANT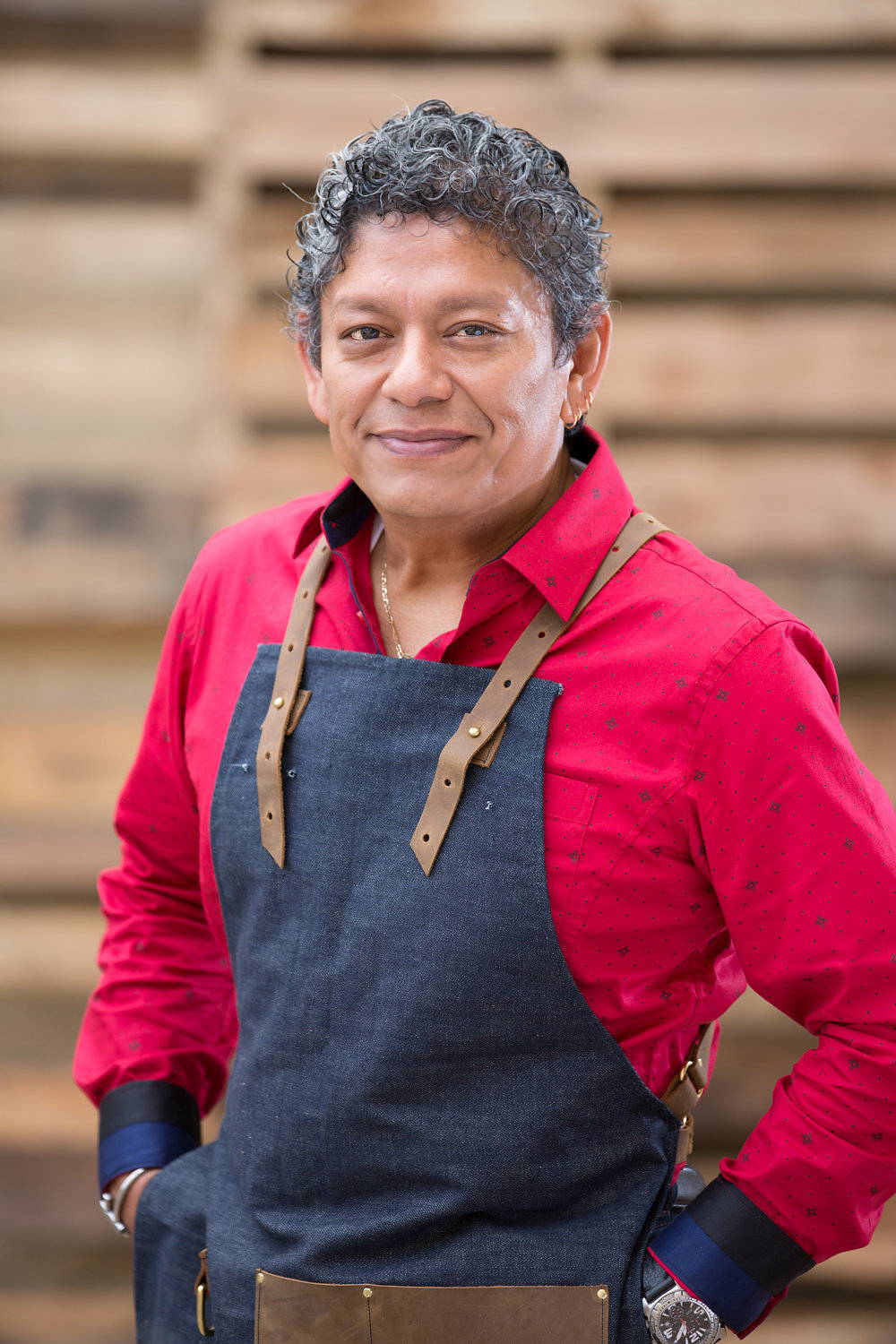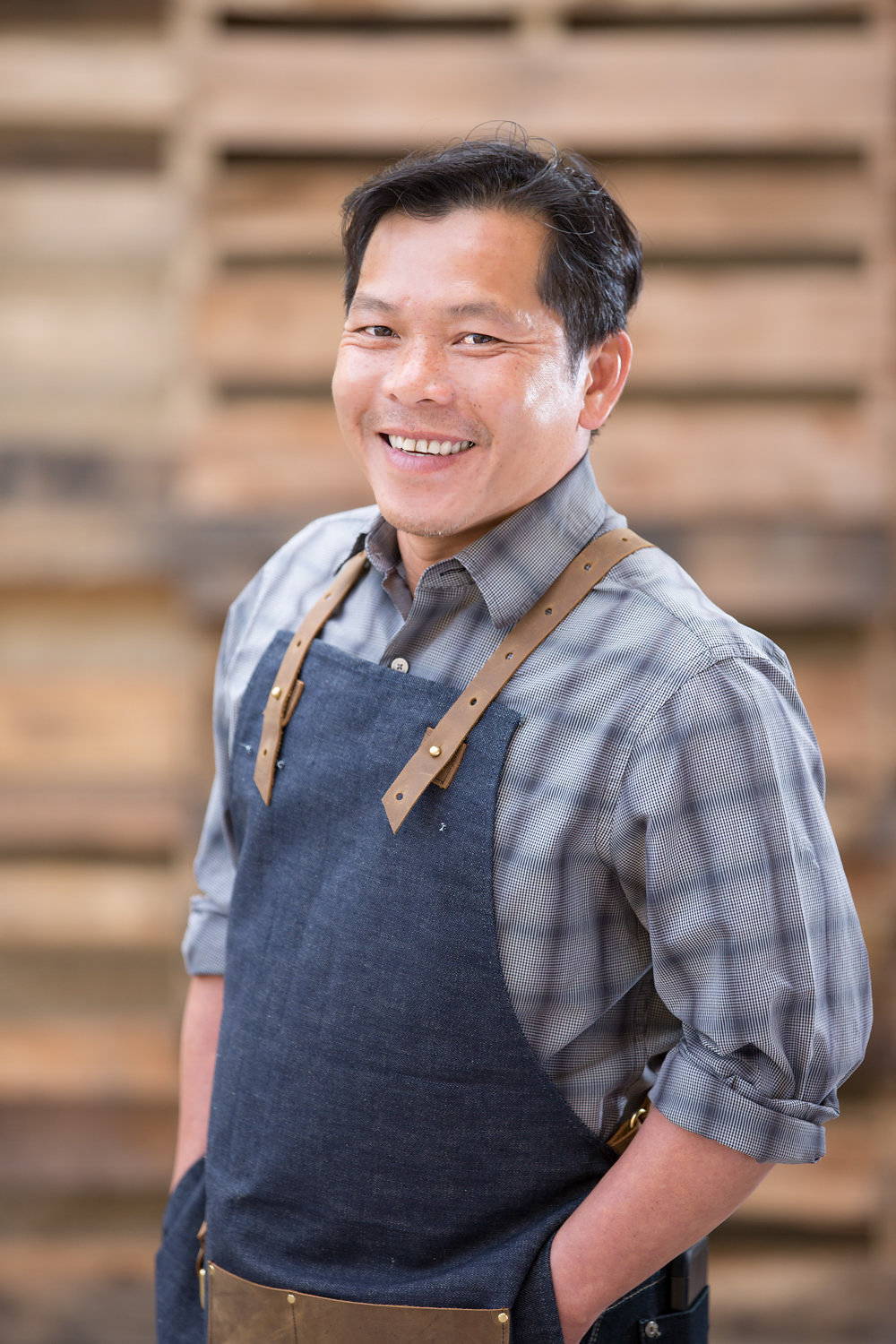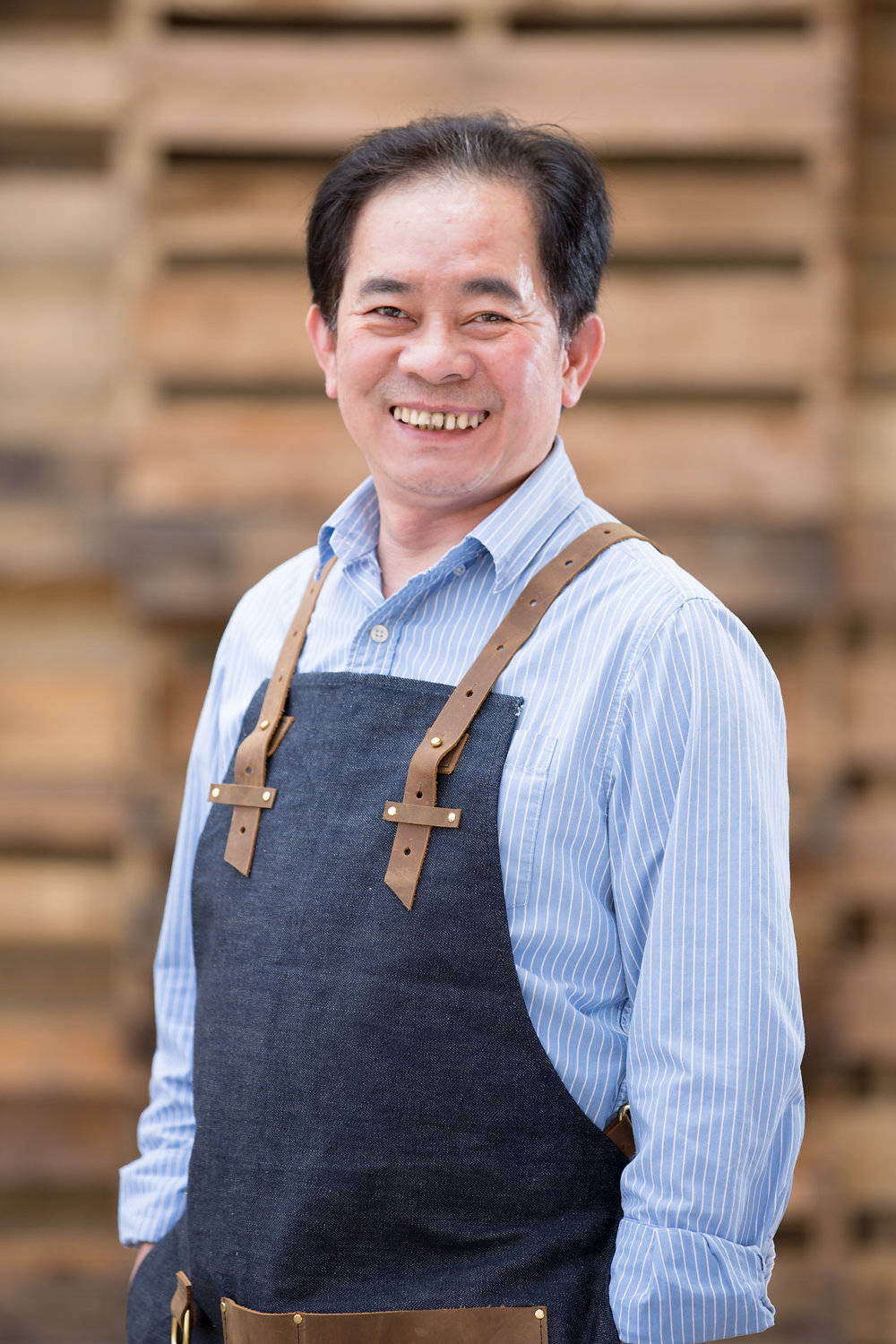 CREATE A PIECE OF JEWELRY AS UNIQUE AS YOU
WE ARE READY TO GET STARTED